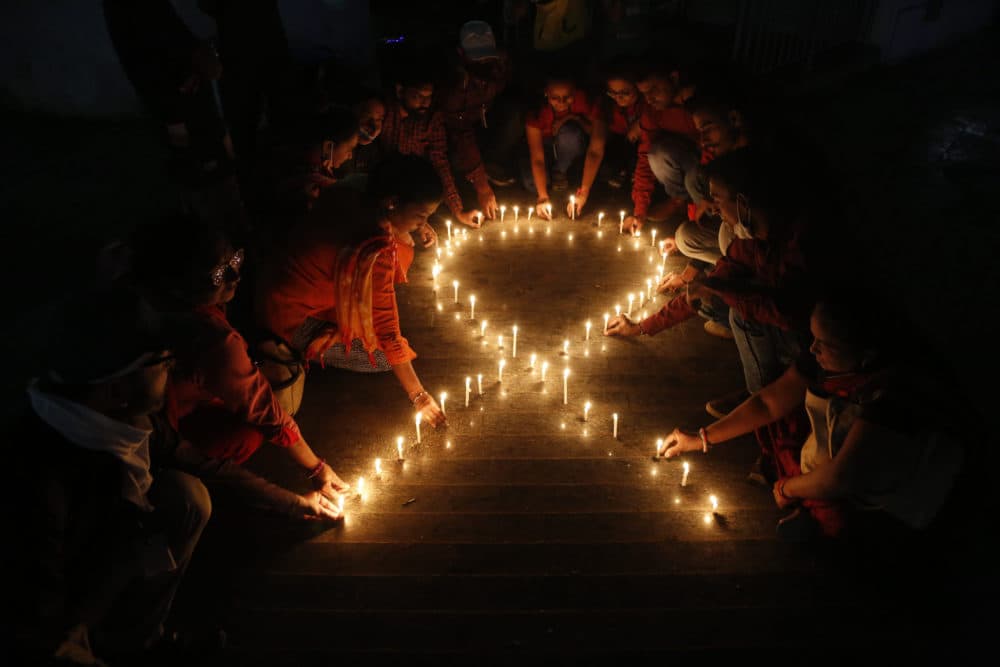 There's an entire generation of Americans who have no living memory of Ryan White's courage, his story and the impact that fresh-faced teenager's battle with HIV did to jumpstart our nation's battle with HIV and AIDS.
But today, on World AIDS Day, even as we celebrate the federal effort begun in Ryan White's name three decades ago, we must also act to address some difficult truths about the all-too-persistent challenges that continue to haunt that battle. The inequitable access to care, the social and cultural stigmas that keep too many from seeking care and the roadblocks that mean too much of the community health work is focused on treatment, not prevention.
For me, this is a deeply personal fight.
I'm a gay man leading one of the largest community health centers in Central Massachusetts, one that carries the name of Sen. Edward M. Kennedy, the man I was an intern for in 1990 when he led the charge for the Ryan White Comprehensive AIDS Resources Act. Unfortunately, the pandemic has exposed many inequities and challenges to this work and we need leaders on Beacon Hill and Capitol Hill to take note.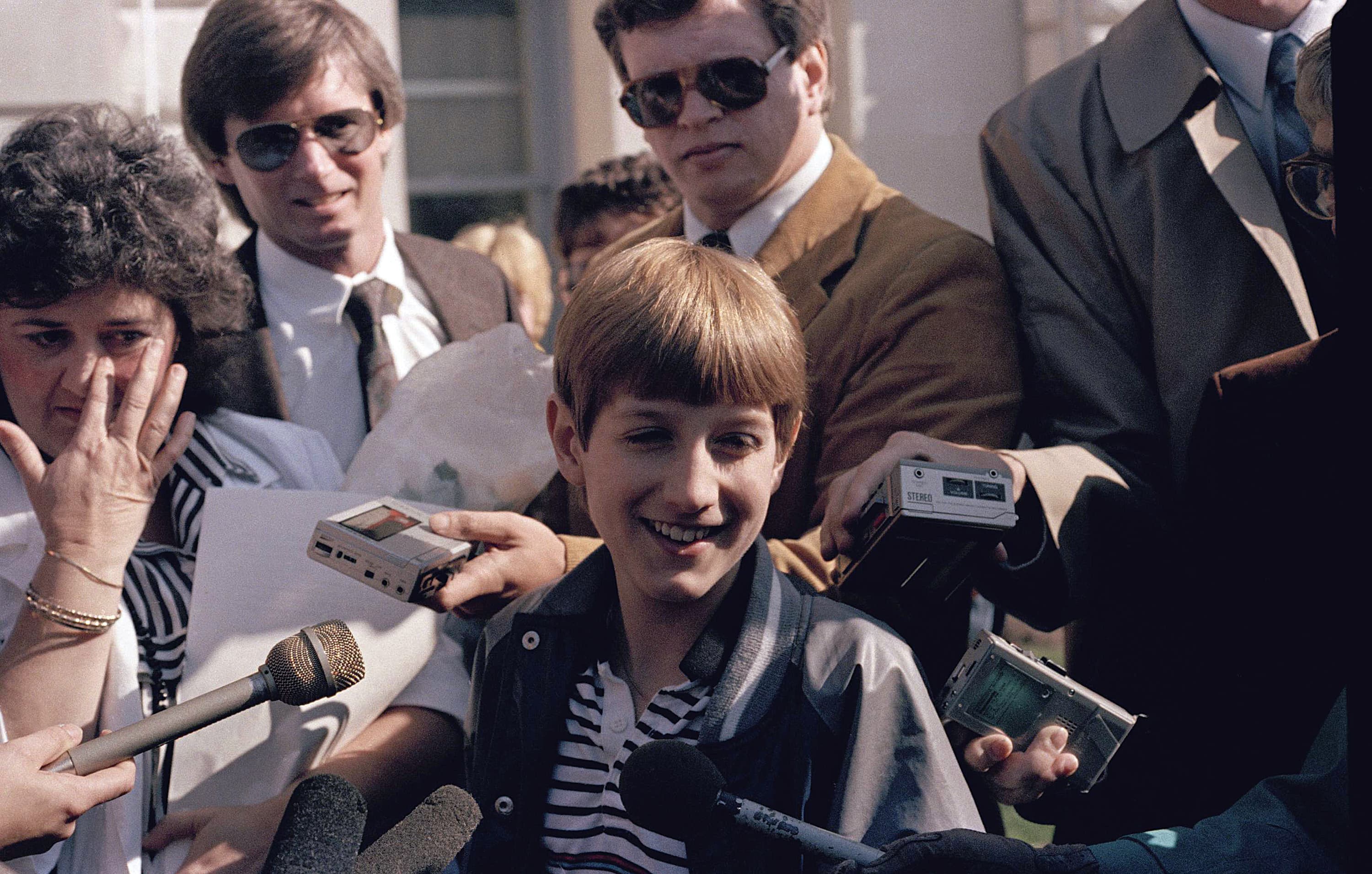 Earlier this year, our region saw a spike in new HIV diagnoses tied to drug use, particularly those who share contaminated needles. The CDC reported that this increase, also seen in cases of viral hepatitis and other bacterial and fungal infections, was pronounced in many rural and suburban communities.
Our team has also noted an emerging trend of cases linked to polysubstance use — using more than one drug at once — and methamphetamine use and we are expecting a surge of cases tied to lockdown-related care disruptions.
But the biggest challenge we face is that HIV continues to spread in the shadows and our systems are not responding to properly prevent an escalation of the spread that we can see coming. In the United States, about 14%, or one in seven, of the estimated 1 million people living with HIV don't even know they have it. Beyond that, undiagnosed individuals account for between 30 and 40% of the transmission.
Today, I am honored to stand with Ericka Olivera and her team who lead our center's Ryan White program. We are one of the many beneficiaries of federal funding, which has grown from $220 million the year the Ryan White Act was signed to more than $2 billion today.
The biggest challenge we face is that HIV continues to spread in the shadows …
Our team provides comprehensive care to 115 patients with HIV/AIDS, with the goal of helping them to suppress and live with the virus. We create an individualized care plan for every patient, including continuous patient monitoring, re-evaluation every six months, supportive counseling and advocacy in a range of non-health but clearly related areas — from transportation, food security, housing and other benefits.
We have treatments that work but not if we can't prevent the spread. The federal preventive services task force recommends all adults be screened at least once during their lifetime and more frequently among those with increased risk factors. But even if that were happening, which it isn't, that's not nearly enough screening to stop the spread.
And as much good as can happen with federal grants like the Ryan White HIV/AIDS Program, our teams need more flexibility from the federal government to carry out that mandate by focusing more time on prevention.
When speaking on the Senate floor in 1990, Sen. Kennedy said that Ryan White never condemned anyone after he received the tainted blood that ultimately killed him. Rather, White was "reaching out in the true spirit of the American character to recognize that there were people who were suffering."
For too many, the suffering continues. It's time for us, as a nation, to redouble our efforts for Ted Kennedy, Ryan White and another generation of people who deserve better.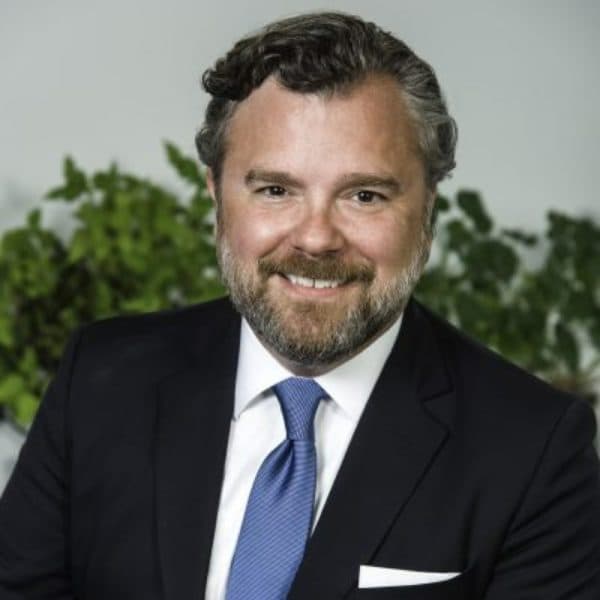 Stephen J. Kerrigan Cognoscenti contributor
Stephen J. Kerrigan is the president and CEO of the Edward M. Kennedy Community Health Center, which serves more than 27,000 patients in Worcester, Framingham and Milford.